Joint Compound is a cross-chain collection exploring the use of AI, physical plotting, and digital painting/collage. Though the collection is split into two parts by process, aesthetic, and blockchain, they are connected through the foundational source material: text-to-image AI outputs focused on the grid work of Agnes Martin.

In the SOL Collection, these outputs are broken down and abstracted through digital processes both reductive and additive. The resultant structure is used as a scaffold for Noumenal's gestural digital painting practice. In the TEZ Collection, elements from the outputs are isolated, vectorized, physically pen-plotted, and then scanned as central compositional elements that create conversations with Noumenal's iterative mark-making.

These processes result in a total transformation of the AI output into a work that would not be possible without various other technologies alongside the hand and eye of the artist. Noumenal chose to work with AI outputs as part of her process, utilizing the AI as a tool just as she uses Photoshop, Rebelle, and the HP 7475 pen plotter.

The work is inspired by Noumenal's admiration of the work of Agnes Martin. She often returns to Martin's writings and paintings to find a calm that one can easily argue is often lacking in the NFT art scene. The works in Joint Compound do exist within the fast-moving, often-maximalist space and are therefore imbued with a kind of aesthetic anxiety.

This collection will be ongoing, new works created and minted on a somewhat regular basis, as Noumenal continues to explore these particular processes.
S01. beyond an arrangement of things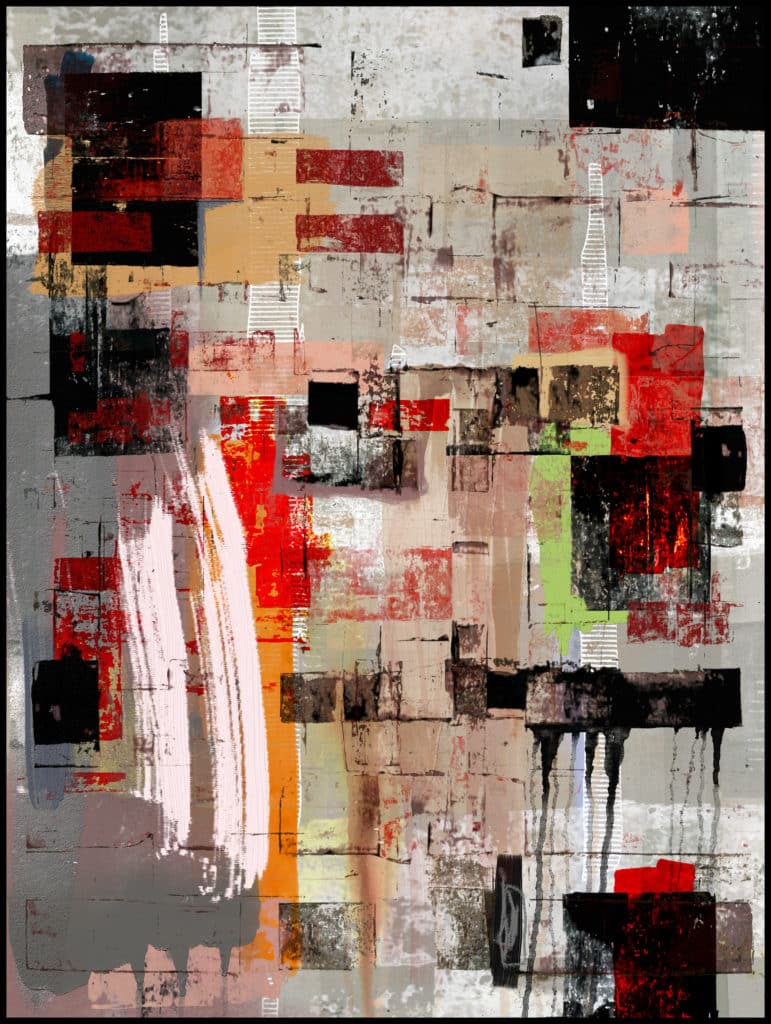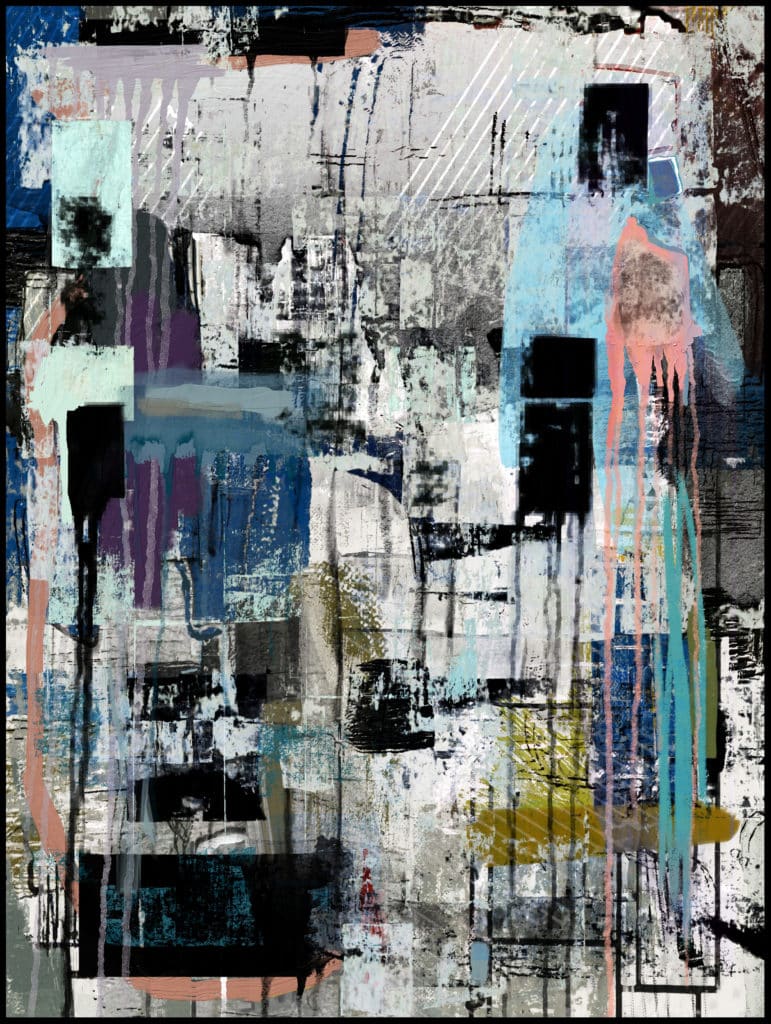 S03. sentimental furniture